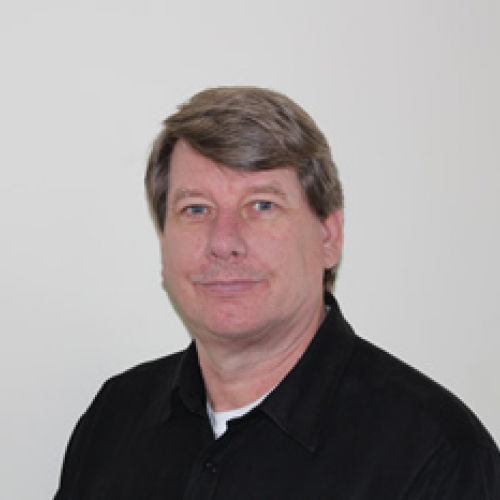 Online $50 Value
GM has increased their market share of the light truck diesel market since introduction, in the 2001 model year, of the Duramax 6600.  The early Duramax 6600s are now off manufacturer's warranty and there are aftermarket repair possibilities now available.  This presentation will concentrate on the design and operation of this popular engine as well as a review of the GM 6.5 diesel that the Duramax 6600 replaced.  Relevant Technical Service Bulletins and common problems will be highlighted. 
 COURSE OUTLINE
Introduction
Acronyms
Overview 
GM 6.5 Diesel Review

Construction
Operations
Common Problems 

Engine Construction & Specifications

Description of each Regular Production Option code
Changes by model year
Common problems
TSBs

Bosch common rail fuel system

Construction & Operations
Changes through model years
Common problems
Regular maintenance
TSBs

Intake System (including Turbocharger)

Design and operations
Changes through model years
Common problems

Electronic Engine Control

Operation including inputs and outputs
Changes through model years

Appendix
Please log in or Register in order to access online course materials.
---